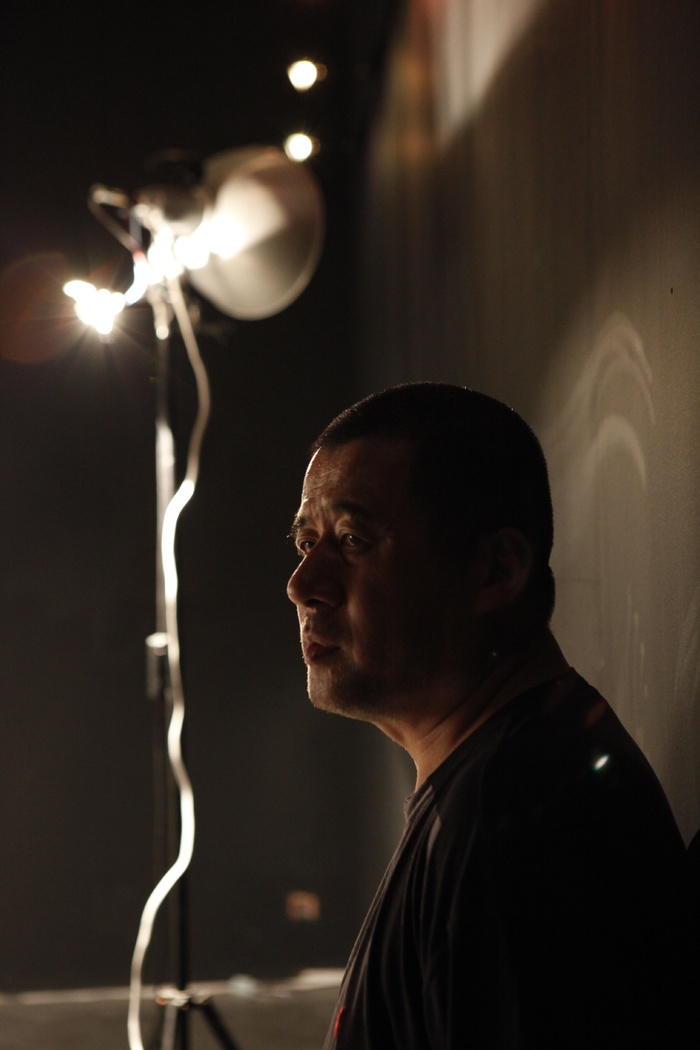 Zhang Peili
Zhang Peili was born in Hangzhou, China in November 1957. He graduated from the Department of Oil Painting at Zhejiang Academy of Fine Arts (now China Academy of Art) in 1984, where he is now a professor. He is also the Executive Director of OCAT Shanghai. Zhang currently lives and works in Hangzhou.
In 1985 and 1986, he organized and participated in the "'85 New Space" exhibition and artist collective "Pond Society" activities. His major works include Rest, X? series, 30x30, Water: Standard Version from Cihai Dictionary, Document on Hygiene No.3, Last Words, A Gust of Wind and Collision of Harmonies etc.. Among them, 30x30 (1988) was the earliest video artworks in China. Zhang emphasizes the concern and invention for real life through art, and he also emphasizes the judgement of artistic language and self-criticism. Zhang is mainly engaged in works with the media in video, text, sound installation, mechanical installation and photography.
Zhang Peili has been engaged in art teaching for more than 30 years. In 2003, he established the New Media Department at China Academy of Art and began the earliest new media art education in Chinese art colleges.
He participated in Venice Biennale three times, and also participated in La Biennale de Lyon, The Sydney Biennial, The Gwangju Biennial, Busan Biennale, etc.; Zhang has held solo exhibitions at renowned institutions such as Art Institute of Chicago, Museum of Modern Art New York, and S.M.A.K. in Ghent, Belgium. His works have been collected by prominent institutions such as MoMA New York, Tate Modern , Guggenheim Museum New York, Guggenheim Museum Abu Dhabi, Centre Georges Pompidou, Art Institute of Chicago, Asia Society New York, Singapore Art Museum, Queensland Art Gallery Australia, M+ Hong Kong, Fukuoka Asian Art Museum, Centre National des Arts Plastiques, Minsheng Art Museum (Shanghai), Daimler Art Collection, DSL Collection, K11 Foundation (Hong Kong) and Sifang Art Museum (Nanjing).
Zhang Peili received the ACC annual artist award and CCAA lifetime achievement award.