"In following quarantine policies to contain the global outbreak of the COVID-19 pandemic, the entire humanity is forced to "isolate" within architectural spaces for a long time, a duration unprecedented in modern society, and the boundary demarcated by architecture has been enforced."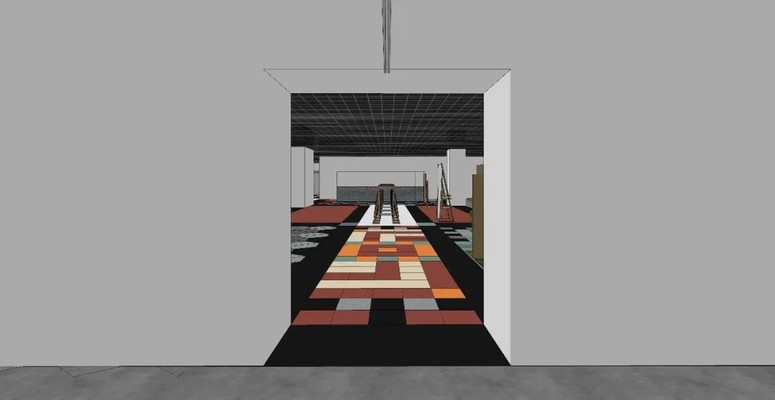 OCAT Shanghai is delighted to present Space Discipline: Some Buildings (after Reform and Opening Up) and Some Architecture (after the Expo in Shanghai), a group exhibition of architecture on view from September 28th to November 29, 2020. Curated by LIANG Chen, the exhibition invites 12 groups of young architects who are active all over the country including, FAN Jiujiang, GUO Liaohui, JIN Yuan, LI Wei, LIANG Chen, LIU Chen, LIU Kenan, LIU Yang, LU Shaobo & LIU Yilin, SHUI Yan Fei, WANG Zigeng, XUE Zhe. Space Discipline is a tangible presentation of a long-term research project initiated by the curator, which is based on the two scenarios: one, a typical building that' memorable to the architect, where he/she has inhabited and has had an impact on his/her everyday life (referred to as house); the other the architectural work once he/she became an architect (below referred to as architecture). Each architect will select a crucial architectural element from the house and architecture, such as the floor, wall, ceiling, door, window, furniture, etc., and replicate them for the exhibition at a 1:1 ratio.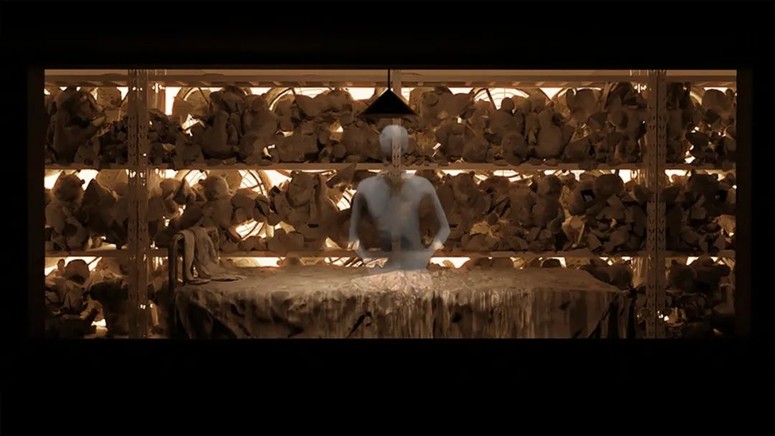 "During the COVID-19 pandemic, people re-confront the physical space they inhabit and the essential architectural element such as floor, wall, ceiling, door, window, furniture, etc. Architecture, as a container, enhances the impact of the pandemic. For many people, the last time similar experience of staying in a building for a long time was likely to build up their cognitive understanding of the map in their childhood."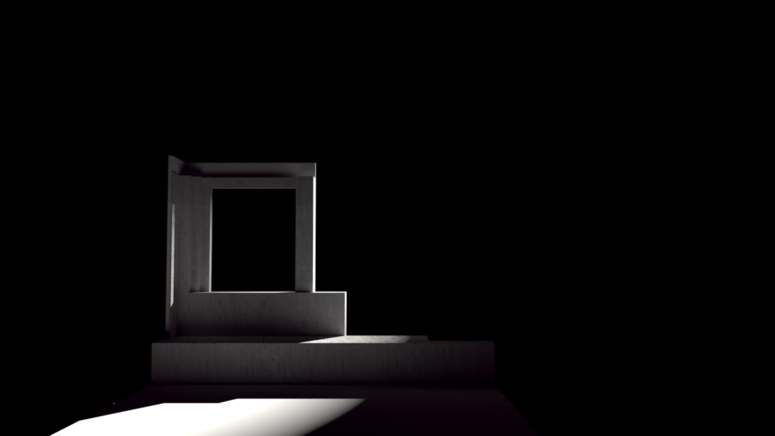 The 12 houses and 12 architecture pieces provide a sample along a timeline spanning from pre-economic reforms to post- Shanghai World Expo; spatially, covering different climates and cultural areas--scattering across 14 provinces and 22 locations, which allow for more specific discussions on the tradition of architecture. Once we have a sufficient amount of samples, the statistic result would approximate the cultural capsule of time or a region. The richness and uniqueness of individual places would shape a collective resonance.
"The relationship between the maker and the user cyclically goes both ways."
As the users, the architects' bodies are impacted continuously and shaped by architectural space, but meanwhile, the architects and professionals in the field are the few with the opportunity to construct space as the makers. Once architectural projects complete and become containers of every day, its influence on the users become effective. The relationship between the maker and the user cyclically goes both ways. It is also embedded in the exhibition narrative, aims to explore the relationship among architects, architecture, consciousness, and subconsciousness.
Special thanks to the guest photographer SUN Haiting and guest graphic designer on paper.