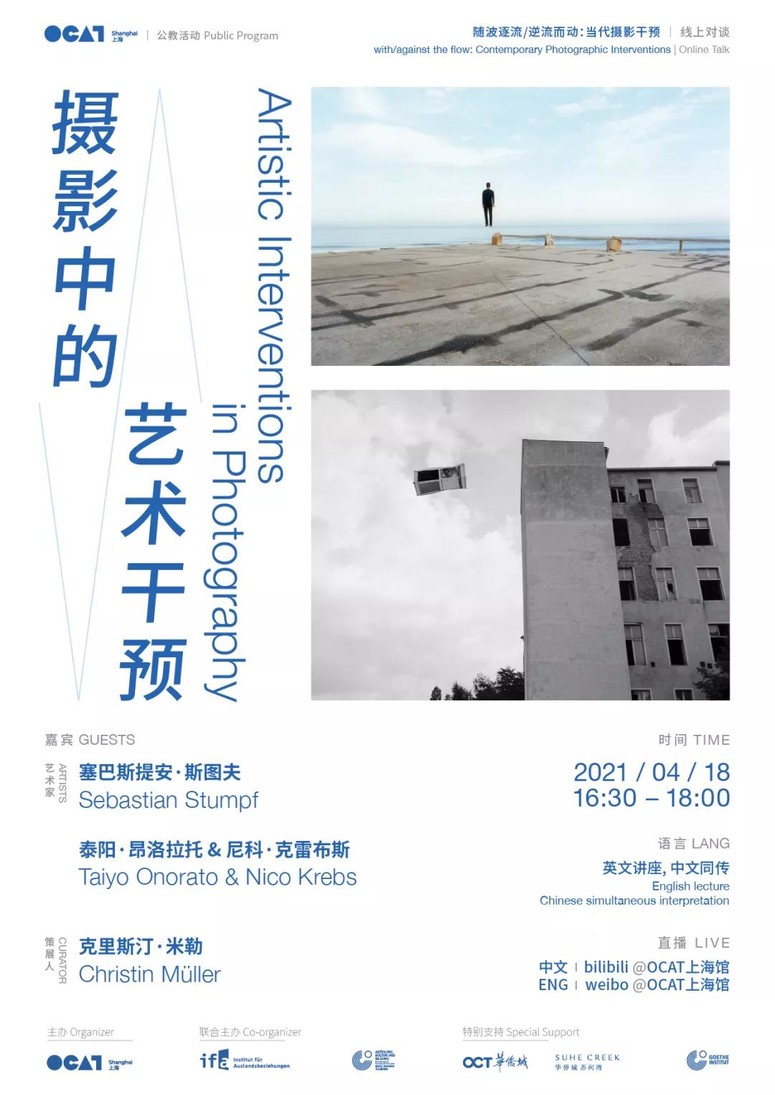 ABOUT THE TALK
How do artists intervene in the photographic process today? What are the challenges and possibilities of artistic photography in a time where capturing every part of our daily life with smartphone cameras is a common habit?
In this conversation, the artist Sebastian Stumpf and the artist duo Taiyo Onorato & Nico Krebs will talk about their artistic approaches to photography and film. They will present works of the show with/against the flow. Contemporary Photographic Interventions* at OCAT as well as newer ones. While Sebastian Stumpf uses his own body for his interventions, Taiyo Onorato & Nico Krebs construct their images with tools like pyrotechnics and roof laths or even interferences within the body of camera or negative. With the curator Christin Müller the artists will discuss how the use and understanding of photography can be widened by an experimental and purposeful engagement with the medium.
—————————
* The exhibition belongs to the touring exhibition of ifa (Institut für Auslandsbeziehungen)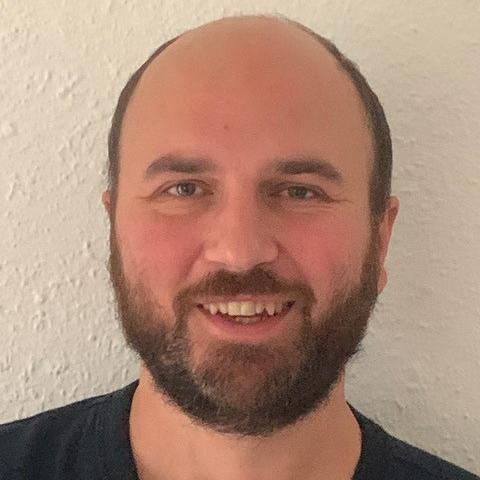 Taiyo Onorato (the picture above) & Nico Krebs (the picture below)
witzerland and Nico Krebs (born 1979 in Winterthur, Switzerland) lives in Ottenbach, Switzerland. Onorato & Krebs studied photography at the Zurich School of Art and Design, Switzerland and have been working together since 2003.
With profound observations, optical illusions and subtle constructions, Taiyo Onorato & Nico Krebs draw our attention to cultural idiosyncrasies in various societies — or even civilizations, as in their work on the USA, The Great Unreal and in Continental Drift which they developed in Asia. Their photographs and film installations do not just show real urban ensembles, but use small interventions to reflect on our own ideas and clichés that we project onto them.
Selected Solo Exhibitions
Future Perfect, Sies + Höke, Düsseldorf, Germany, 2019
Defying Gravity, Kindl, Berlin, Germany, 2018
Selected Group Exhibitions
From A to B, Museum Morsbroich, Leverkusen, Germany, 2020
Photo 2020, Melbourne, Australia, 2020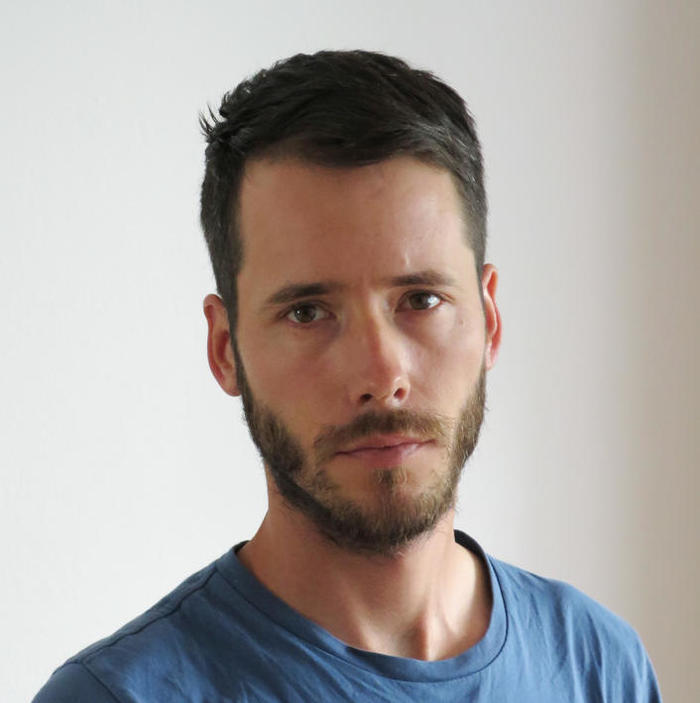 Sebastian Stumpf
Sebastian Stumpf (born 1980 in Würzburg, Germany), lives and works in Leipzig, Germany. Stumpf studied painting, drawing and object art at the Academy of Fine Arts Nuremberg, Germany and photography at the Academy of Visual Arts Leipzig and the École Nationale Superieure des Beaux-Arts de Lyon, France. He has been a recipient of multiple grants including a Fellowship of Villa Aurora, Los Angeles and a grant from the German National Academic Foundation.
Though the physical protagonist of Sebastian Stumpf's photography is the artist himself, the body that is presented within various environments is pure agency. As such, this body disrupts and re-contextualizes the existing context illustrating the impossibility of perceiving anything that is devoid of the subject's influence. The audience is thus allowed to linger on the final moment before the action-disruption takes place.
Selected Solo Exhibitions
12x12 Video Art, Berlinische Galerie, Berlin, Germany, 2019
Zenit, Galerie Kleindienst, Leipzig, Germany, 2019
Selected Group Exhibitions
Sehnsucht, DG Kunstraum, Munich, Germany, 2020
Line in the Sand, Galerie Thomas Fischer, Berlin, Germany, 2020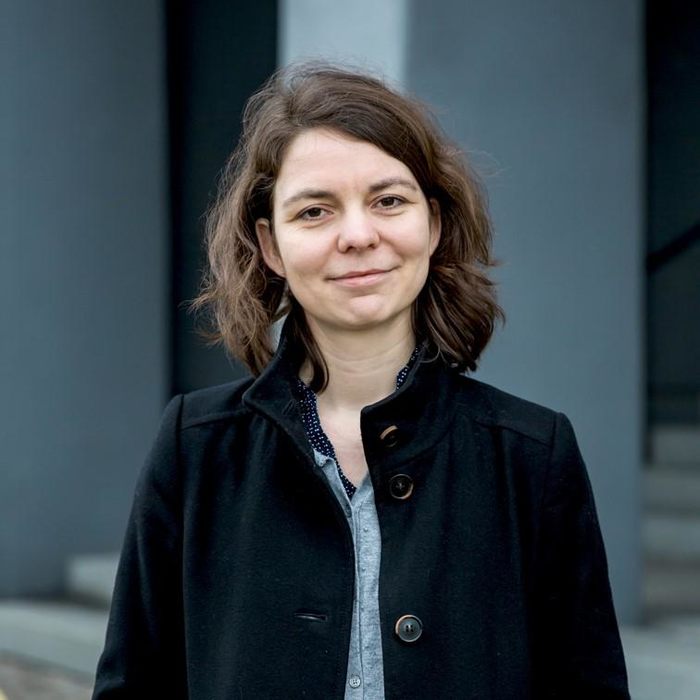 Christin Müller
Christin Müller, born in Leipzig in 1983, is a freelance curator and author and has a degree in cultural studies and aesthetic practice from University of Hildesheim. Since 2014 she has worked as assistant for the Thomas Walther photography collection and has had lectureships at Leipzig University and Hannover University. Among other magazines, she writes for Photonews, Camera Austria and Kunstforum International. In 2017, with Florian Ebner, she was artistic director of the Biennial for Contemporary Photography in Mannheim, Ludwigshafen and Heidelberg. Since 2015 they have been co-curating the exhibition series with/against the flow: Contemporary Photographic Interventions. Since 2019 she has been curator in charge of the Wüstenrot Stiftung's award in support of young artistic documentary photography.