Korean artist Kelvin Kyung Kun Park's exhibition "When Tigers Used to Smoke"* at OCAT Shanghai, unfolds around the shaping of the self, taking viewers to explore the intertwined relationship between self and other in the process of continuous reflection, reversal, and reconstruction, to address anxieties of self-knowledge and identity crisis from multiple perspectives.
In this event, audiences could follow Wang Shuman, who will guide in the exhibition hall, to take an online tour of the exhibition. Artist Kelvin Kyung Kun Park and Curator Wang Weiwei will attend online and start a dialogue led by Critic btr around the exhibition and the artist's creation. As Kelvin said, we hope that our audiences could "make meaning of their own to take away that meaning for themselves" after viewing the exhibition no matter on site or online.
_____________________________
* The Exhibition Title "When Tigers Used to Smoke (호랑이 담배 피던 시절)," originated from a Korean folklore, means "once upon a time."
Date: 20 March (Sunday) 14:00-15:30
Guests: Kelvin Kyung Kun Park (Artist), Wang Weiwei (Curator), btr (Writer, Translator & Cultural Critic), Wang Shuman (Supervisor of Exhibition Department, OCAT Shanghai)
Language: Chinese & English
Livestream:
Kelvin Kyung Kun Park (b. 1978, Seoul, Korea) is an artist based in Seoul, Korea, working primarily in the medium of film & video, photography, and installations. He has screened his highly acclaimed first full-length film, Cheonggyecheon Medley, 2010, at various international venues, including the Berlin Film Festival, Busan International Film Festival, Warsaw Planet Doc Film Festival, Los Angeles Film Festival, Hot Docs festival, among others. Park's video installation works have been shown at the Ilmin Museum of Art in Seoul and Daegu Art Museum, Arko Art Centre, Opsis Art Gallery, and the 2012 Taipei Biennale. Park followed his debut up with "A Dream of Iron", which debuted at the Berlin International Film Festival. The film featuring a series of visual tableaux filmed at the Pohang Steel Company and Hyundai Shipyard, won the NETPAC Award at Berlinale and subsequently played at the Museum of Modern Art in New York and at the Sharjah Bienniale.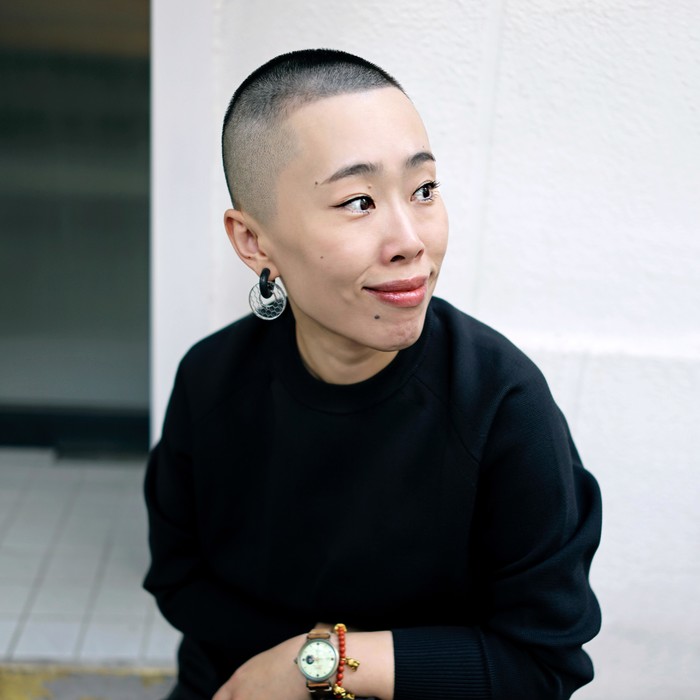 Wang Weiwei is currently the Curator of Exhibitions and Collections at CHAT. From 2010 to 2017, Wang was the curator at the Museum of Contemporary Art, Shanghai (MoCA Shanghai). In 2017, Wang participated at the Curator-in-Residence Programme at the Kuandu Museum of Fine Arts in Taiwan, and the International Researcher Programme at the National Museum of Modern and Contemporary Art in Seoul, South Korea. Wang was then appointed as the co-curator at the 12th Shanghai Biennale and awarded an Individual Fellowship by Asian Cultural Council Hong Kong in 2018. She has conducted on a series of researches on East Asian Contemporary Arts since 2017.
btr is a writer, translator of English literature, art critic and independent artist living in Shanghai, China. He has published, among others, Mini Stories (2016) and Petite Mort (2017); he has published, among others, Paul Auster's The Invention of Solitude (Zhejiang Culture and Art Publishing House 2009 & Imaginist 2019) and Abbas Kiarostami's Lessons with Kiarostami (Elegance Publishing 2017). He is the founder of WeChat online magazine "Petite Mort" (since 2014).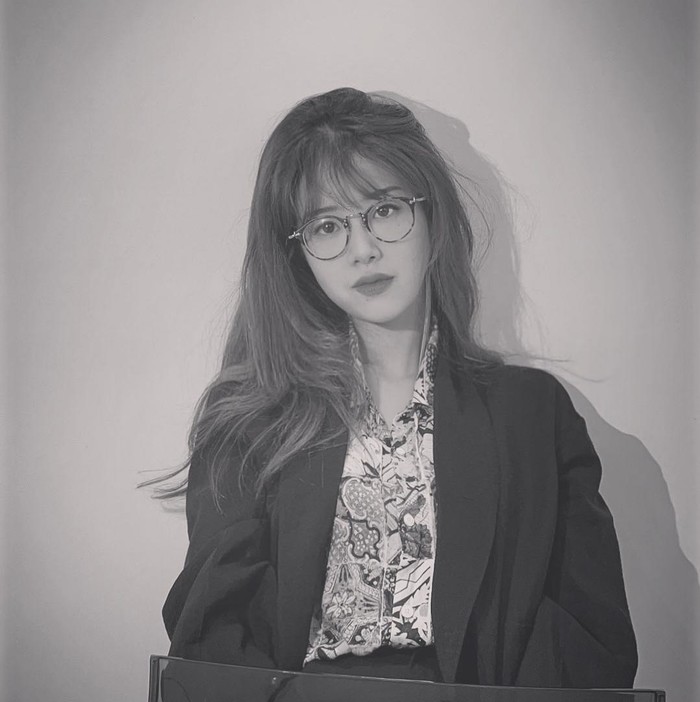 Wang Shuman, Supervisor of Exhibition Department, OCAT Shanghai. Wang is also a writer and curator working in the field of media art.